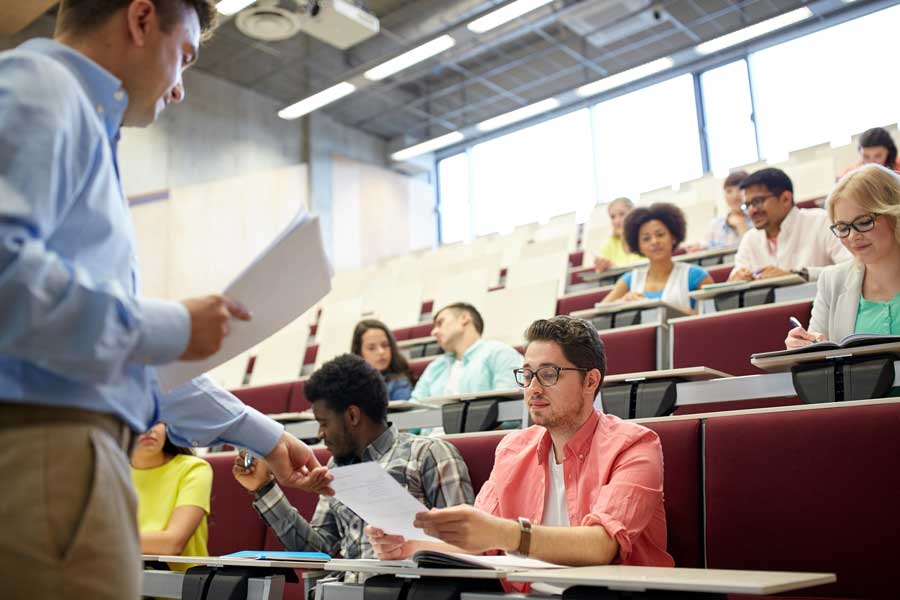 Dematerialize

your recruitment in

public higher education

with ease !
The recent crisis we have been through has changed our relationship to work, especially in the public sector. Today, many workers want to work in the public sector or at least in a job with an impact (according to a recent Profiles Publics study). To keep up with these changes, the public higher education sector must adapt.
The quality of recruitment is a crucial issue for public higher education establishments: lack of attractiveness, shortage of candidates, competition from the private sector and, above all, a lack of digitalization of the recruitment process, preventing dedicated staff from being effective in their day-to-day mission. The good news? ATS, or recruitment software such as Beetween, covers all the stages of a recruitment process, from identification of the need (DAR) to hiring, including the launch of campaigns with the multi-publication of job offers on generalist and specialist sites.
A lack of visibility of recruitment needs
Make your
recruitment requests

more

visible

to your recruiters
The validation process of the recruitment request involves many stakeholders (HRD, DGS…) and is rarely digitalized. As a result, it takes a lot of time for your HR teams and involves a lot of non-centralized exchanges with no visibility into the processing of requests.
Our recruitment management solution gives you complete visibility of your recruitment requests. How do you do it? Together we define your various validation circuits, and you receive the formalized recruitment requirement directly in Beetween. This way, you have complete visibility over the entire validation chain of these requests.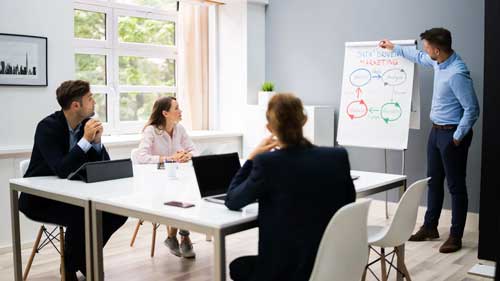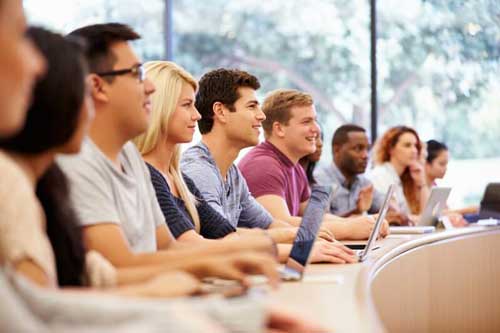 An employer brand that is poorly identified or even non-existent
Enhance your
employer brand

with a customized

career site
Attracting candidates isn't always easy, especially as a public institution, which is why it's vital for you to deploy a genuine employer branding strategy. To achieve this, creating an impactful career site is essential.
You can increase your visibility, enhance your employer brand and distribute your job offers in just a few clicks from Beetween, by displaying a classification of your offers by job category (BIATSS / Teachers-researchers…) or by job category, for example. Your candidates will see more clearly, and know exactly where to apply! This makes it quick and easy for candidates to apply to your job offers or to submit unsolicited applications!
As a result, you improve your candidates' experience, and your employer brand, in turn, makes 💥.
Heterogeneous recruitment processes
Adopt an
agile

and

customizable

software
Public organizations recruit a wide range of candidate types. Public-sector organizations have many different types of jobs. Recruitment processes vary from one profession to another. Managing recruitment by HR staff in public-sector organizations is all the more complex!
Because at Beetween we're well aware of this specificity, our ATS is agile, enabling you toimplement several recruitment processes depending on the job category you're looking for.
To add difficulty to difficulty, most of the time, recruitment is handled manually… from A to Z 🥵. You manually publish job offers, you manually sort, pre-select and classify the applications received by e-mail, and to top it all off, all responses to candidates are also manual, which wastes a considerable amount of time!
With Beetween, professionalize the management of your recruiting and recruitment process. automate low-value-added tasks such as broadcasting your offers, receiving and sorting your applications, sending acknowledgements of receipt or refusals, creating candidate files or sending questionnaires!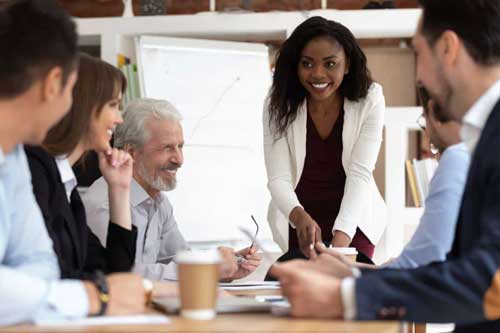 The essential features for you
Manage your recruitments collaboratively
Automate time-consuming tasks
Boost your employer brand
Our expert

is at your

disposal