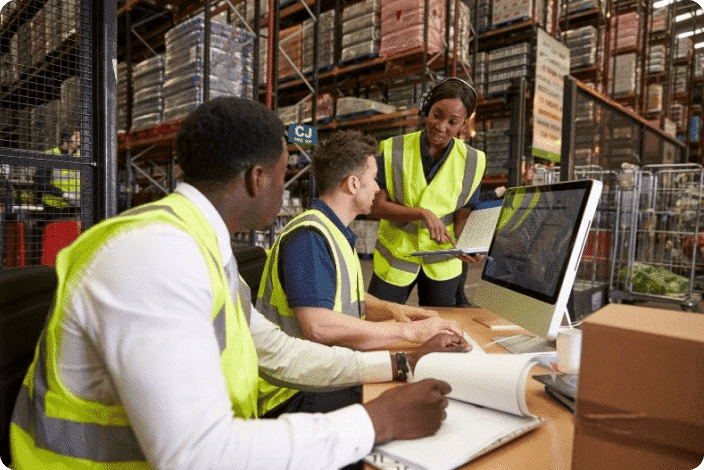 Optimizing recruitment

in the

Logistics

and

Transport

sector
Between the need to save time and the obligation to qualify applications with specific technical references, recruiting the right profiles in transport and/or logistics is a constant search for balance.
With approximately 2 million jobs in France, the logistics and transport sector attracts a significant number of applicants each year. As a constantly evolving sector, the increasing complexity of transport and logistics activities requires ever more advanced technical and behavioral skills. Not to mention that the sector suffers from a lack of attractiveness. So finding (and keeping!) your candidates is not always easy.
Difficulties in targeting candidates
Get the
key information

you need for your

job

openings
With its staggered working hours, temporary assignment contracts and the need for specific skills,
recruiting in the logistics and transport sector
can sometimes be a real obstacle course. Either you receive few or no applications, or you are overwhelmed by off-target applications. With the
ATS Beetween software
, ask your candidates the essential questions at the time of application, then sort the candidates according to your mandatory criteria: license, mobility, working hours, FIMO (Minimum Initial Training Obligatory) etc.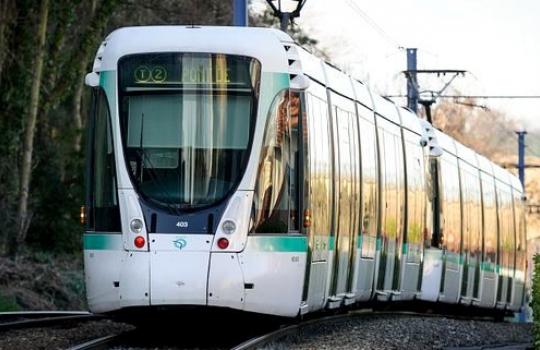 Lack of visibility of offers
Putting your job offers online manually in pdf format prevents search engines from indexing your ads. However, in order to be able to fill your penurious offers, it is imperative that they benefit from an excellent visibility. Our software is interconnected with a number of job boards, both specialized in the transport and logistics sector and generalist ones, including schools and training centers.
This is a good opportunity to create strong partnerships with the latter, and to compensate for possible shortages in certain particularly specific positions.
Our clients recommend you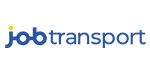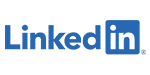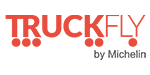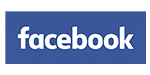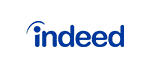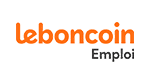 An unsuitable candidate path
Gain
efficiency

,

speed

and comfort in your

recruitment process
Are your recruitment times too long and are these difficulties putting pressure on your transport and logistics activities?
Go paperless with your recruitment! Implement fast and transparent recruitment processes. The Beetween CV library, for example, automatically adds all the applications received and the profiles sourced. As a result, you save time in processing applications with the help of automated application emails, and you can do automatic searches with tags.
Finally, you are able to animate your pool in the simplest way possible: sending SMS messages to check the availability of your candidates, company newsletters to retain them, etc.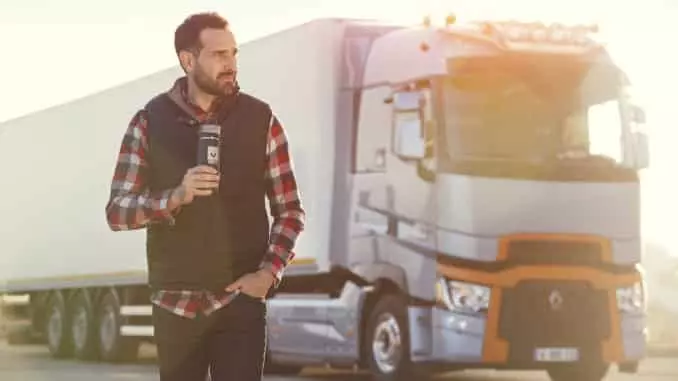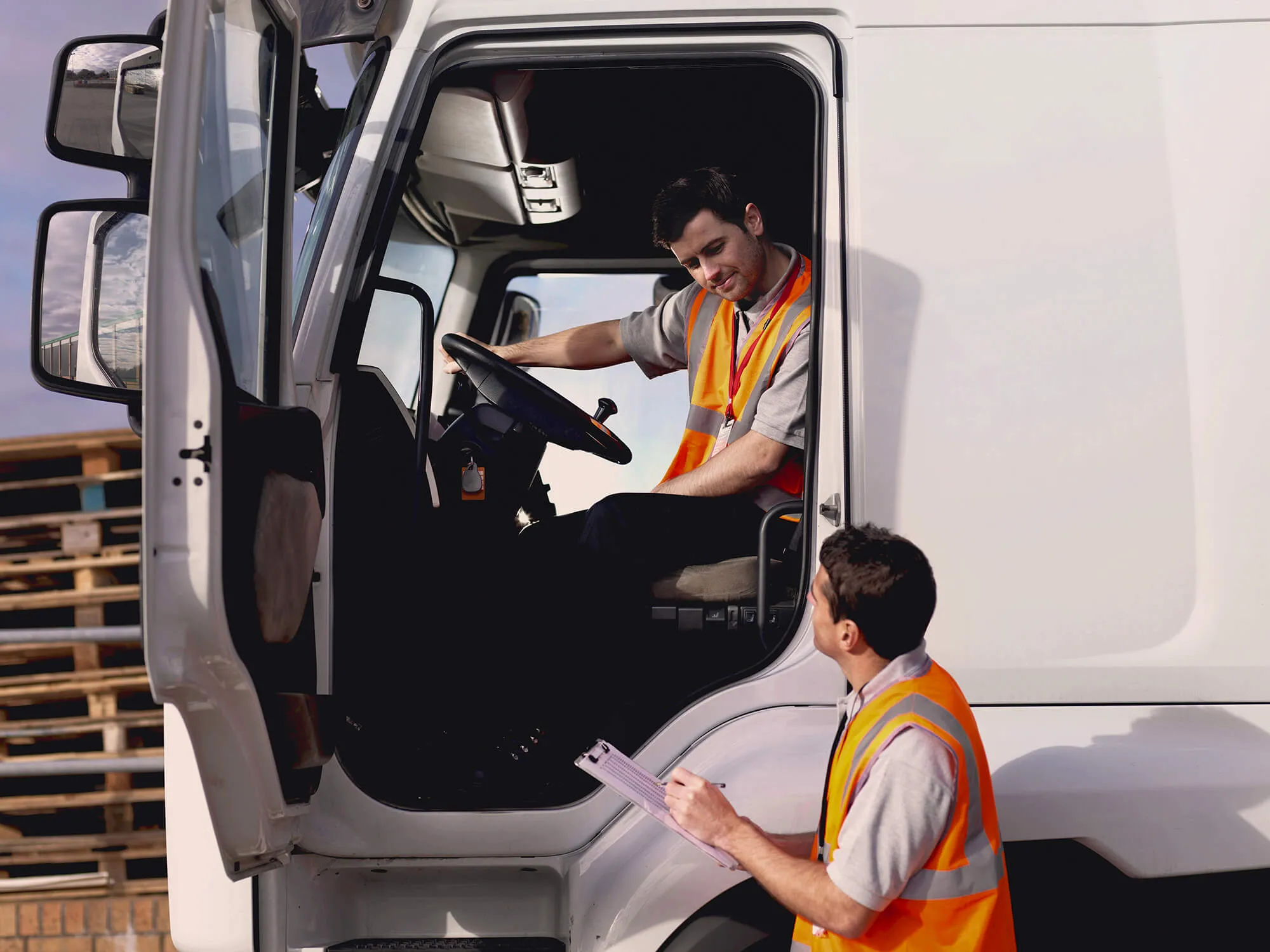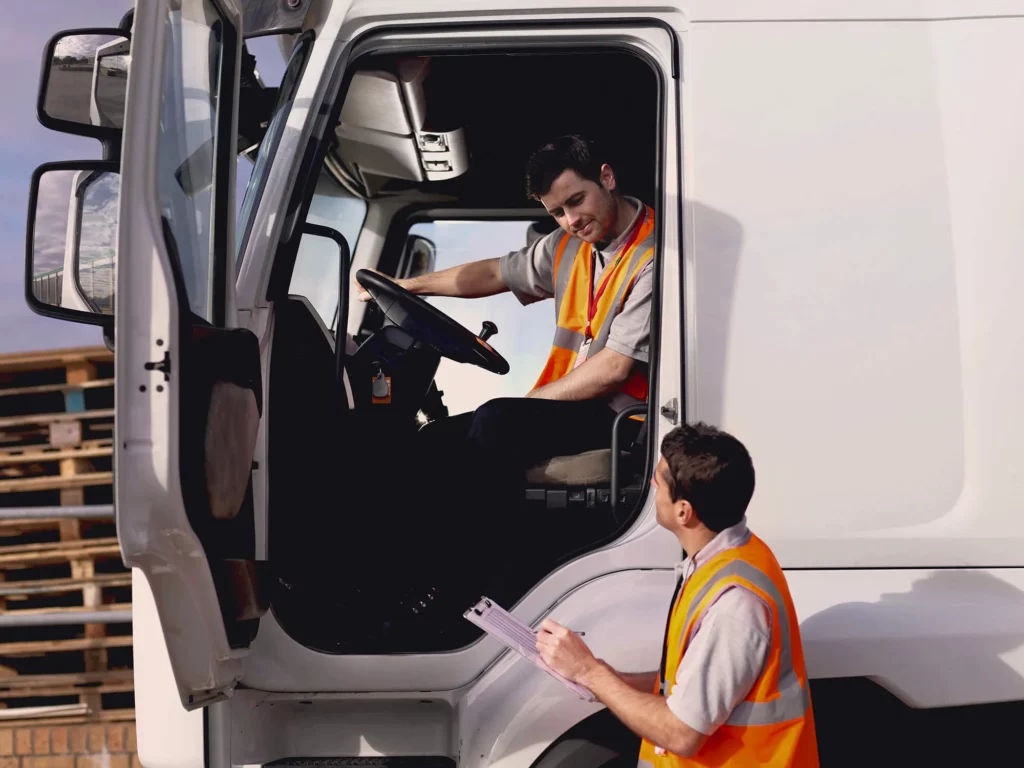 A poorly identified employer brand
The creation of a customized career site is a particularly powerful tool to work on and promote your employer brand.
It is the ideal channel to put forward your values, what makes you different from your competitors. For example: do you train your employees? Let us know on your career site!
In addition, through this brand showcase, your offers gain visibility, are more identifiable, and spontaneous applications are greatly facilitated.
The essential features for you
Automate time-consuming tasks
Attract and qualify more qualified profiles
Boost your employer brand
Our expert

is at your

disposal