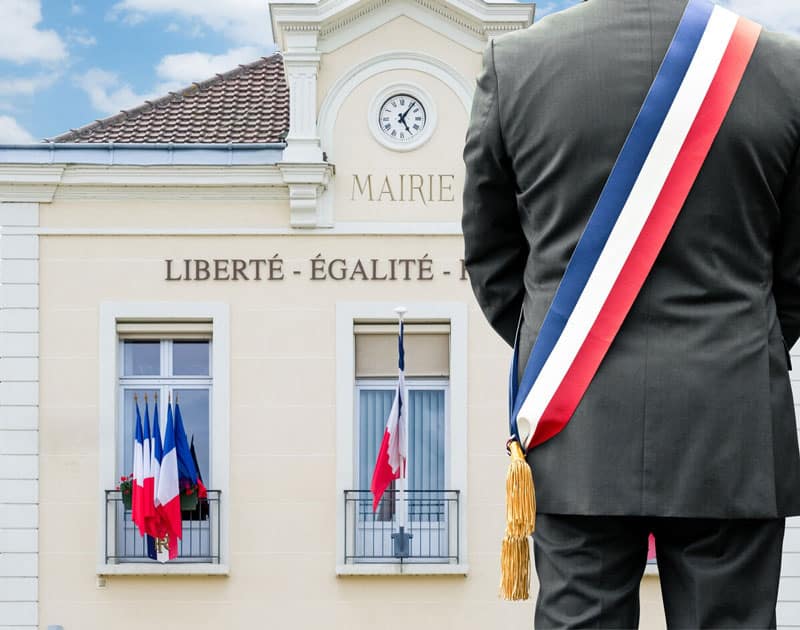 Revolutionize

public sector

recruitment
Recruitment in the public sector, which in reality concerns very different sectors of activity, faces many challenges: lack of dematerialization, lack of attractiveness, compartmentalized services, very different profiles sought…
Regardless of the level of the civil service, the quality of recruitment is crucial to building tomorrow's public service and meeting the challenges of the contemporary world.
Faced with the diversity of jobs on offer, the increase in mobility and the search for the best skills, it has become essential to digitalize recruitment processes to optimize them and adapt them to each organization.
However, recruitment in the public sector suffers from multiple problems identified by a large number of our clients: lack of attractiveness, shortage of candidates, competition from the private sector and lack of adapted recruitment tools… But there are obviously solutions to improve recruitment in the public sector. With Beetween, implement tools and best practices to improve your recruitment procedures.
Inefficient application management
Without dematerialization, each step of the application process takes time, with the negative effects that go with it: degradation of your candidates' career path, and by cause and effect, weakening of your employer brand.
By automating all the low value-added tasks such as receiving, sorting and acknowledging applications, you save a considerable amount of time in your recruiting! With Beetween, you can create candidate files or set up automated questionnaires to pre-qualify profiles.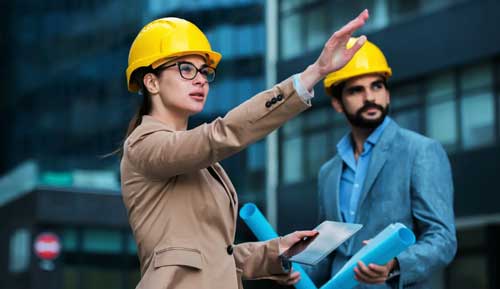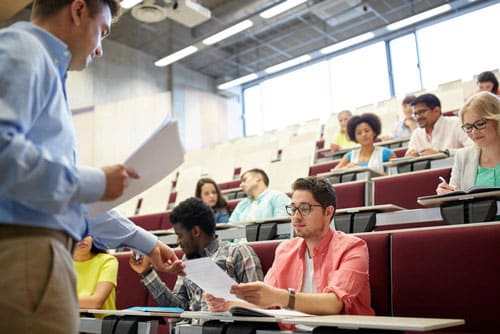 Complex recruitment requests
Optimize

team recruitment

at all stages of the process
The
validation process of the recruitment request
involves many stakeholders (HR, DGS, elected officials, etc.) and is rarely digitized. This is one of the most important steps in the process of identifying recruitment needs and the profiles sought by managers, and thus optimizing the timeframe and quality of public employee hiring. The ATS Beetween software provides its customers with
numerous feature
s to improve
team recruitment
: manager notification, notifications, CV sharing, synchronization with your other tools (HRIS, calendars, video conferencing tools, etc.), personalized and historical recruitment validation circuits (Recruitment Authorization Requests), etc.
Lack of visibility of offers
Putting your offers online manually in pdf format greatly reduces their visibility because they cannot be indexed by search engines. And don't forget that sending applications by e-mail and not via an online form results in a significant loss of qualified applications.
With Beetween ATS, you can publish the same job offer on a wide range of partner job boards in just one click, including specialized job sites such as Emploi Territorial. So that your job offers finally get the visibility they deserve.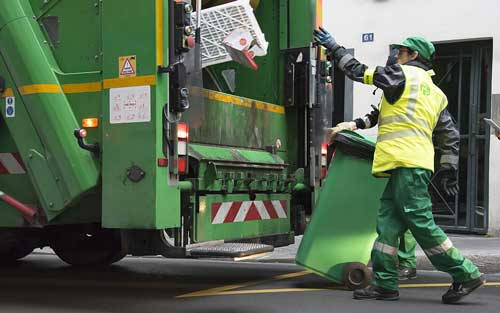 Our clients recommend you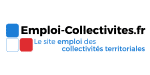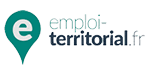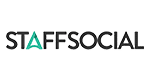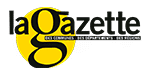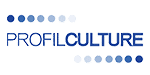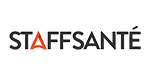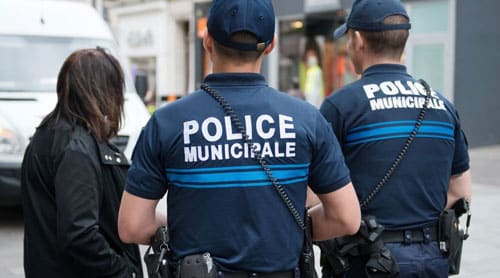 A poorly identified employer brand
Develop your
employer branding

with a

career site

that reflects your image
When an employer brand is neither clear nor consistent, it has a significant impact on the number of applications received. A career site allows you to promote your employer brand.
So get your content types right and quickly deploy an impactful career site to provide a unique application experience for your candidates. Include employee testimonials, a "word from the manager" section or even photos of your premises. Efforts that are amply rewarded afterwards, and quickly!
Bonus: In addition, a job exchange portal on your career site promotes the internal mobility of your agents, and that is priceless!
The essential features for you
Qualify your CV library and your pools
Boost your employer brand
Our expert

is at your

disposal