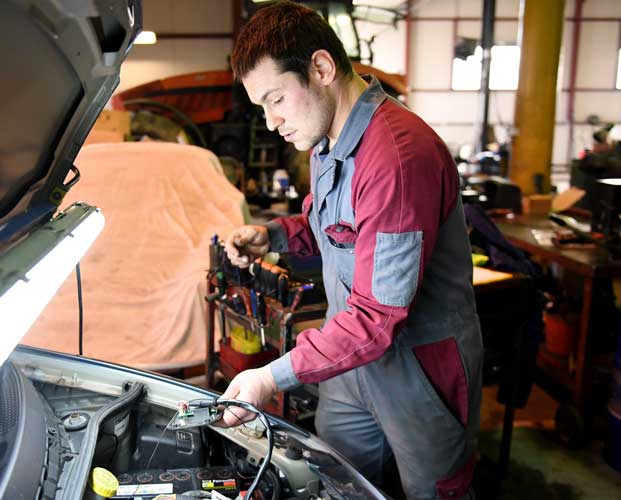 Automotive recruitment

: go to the

next level

!
Do you spend more time hunting for talent than interviewing? Maybe it's time to go digital with your recruiting. Beetween is a simple tool, quick to learn and with a great deal of automation. This will save you a lot of time on your recruiting!
According to a study by the Ministry of Economy and Finance, the automotive sector accounted for nearly 216,000 jobs in 2016, or about 7% of all industrial jobs in France. A significant number of applications to be studied in short! Especially since, if you add up the direct and induced jobs, there are more than 800,000 jobs in the automotive sector.
However, recruiting in the automotive industry is not an easy task. Fortunately, at Beetween, we have a lot to help you!
Inefficient application management
Structure and
automate

your entire recruitment

process
With Beetween, dust off your automotive recruitment: personalize your recruitment process, centralize and sort applications automatically, and above all, automate your most time-consuming tasks. Automated emails for receiving applications, automatic search thanks to tags…
This will optimize your recruitment organization and limit the loss of information and talent. By dematerializing your processes, offer a faster and more transparent path for talent. Two essential elements for recruiting in the automotive industry today.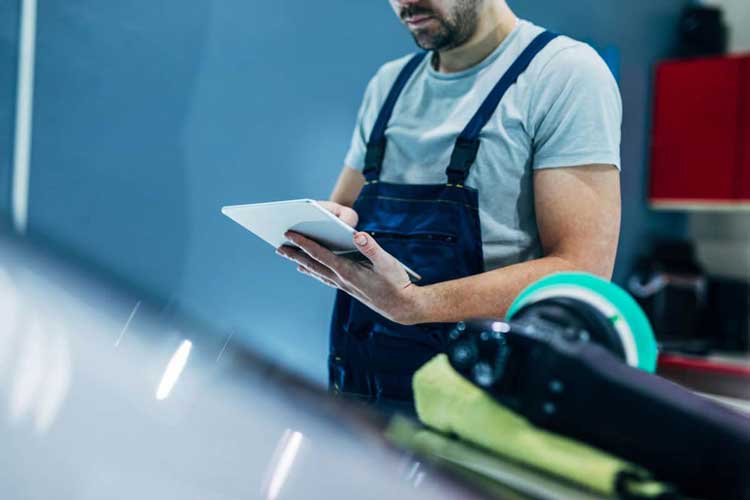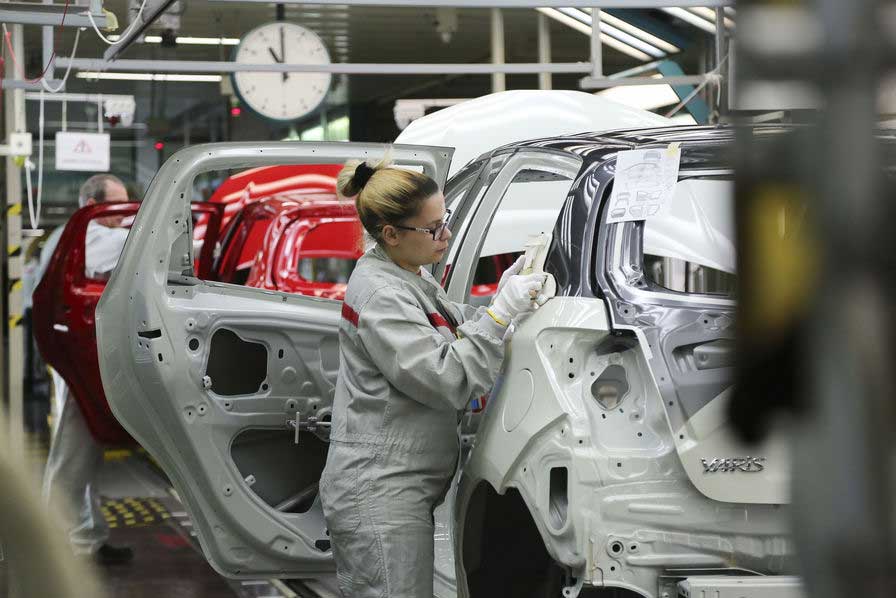 Recruiting in the automotive industry: Many positions, few qualified profiles
Recruit
faster

, and

reduce

recruitment

pressures

in your industry
In the automotive sector, there are usually a lot of vacancies… and few qualified profiles!
In addition, certain automotive profiles such as mechanics, painters or car salesmen are highly sought after because they are particularly penurious. The result: candidates and employees who check these boxes are regularly chased away. And it is not uncommon that in the end, they go to the highest bidder!
With Beetween ATS, you are able toanimate your pool in the simplest way possible: sending SMS messages to check the availability of your candidates, company newsletters to retain your candidates, etc.
A poorly promoted corporate image
Develop your employer brand with a career site that reflects you!
Companies are investing more and more time and energy in developing their employer brand, and rightly so. Company values, quality of life at work or corporate social responsibility, when such important elements are not sufficiently emphasized, this can have a major impact on the number and quality of applications received. That's why your
career site
needs to reflect your company's image, especially in a context of talent shortage like the
automotive
industry. At Beetween, we don't just create a simple career site for your company. We design a
true talent attraction tool
for you that reflects the essence of your company and allows you to
stand out from the competition
. Integration of employee testimonials, "Word from the Management" section, presentation of your premises, etc. Thanks to a fluid, clear and impactful presentation of your company, we offer a
unique experience to your candidates
and allow them to fully immerse themselves in the daily life of your company, in order to generate a real feeling of belonging and adherence to your corporate culture. It's simple: once they've visited your career site, talent will have only one goal: to join your company.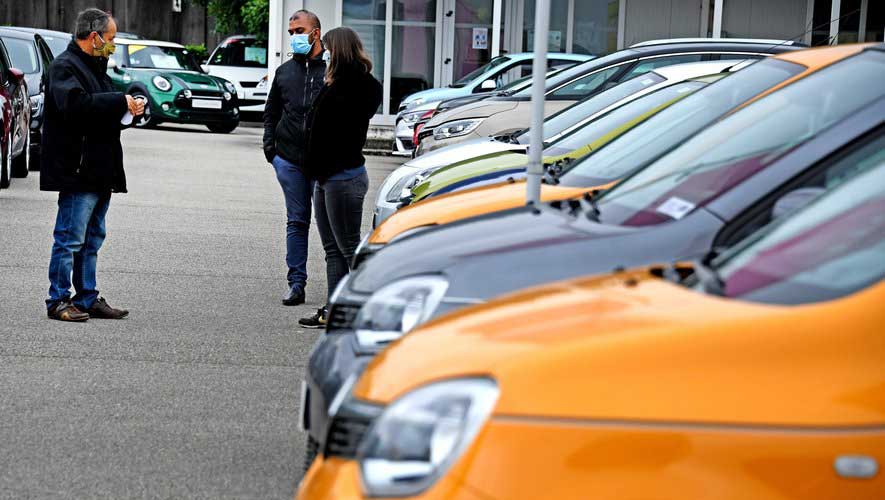 Our clients recommend you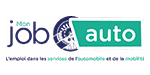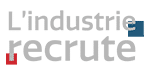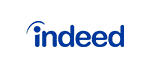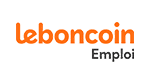 The essential features for you
Create a strong employer brand
Generate more qualified applications
Save time with automation
Our expert

is at your

disposal