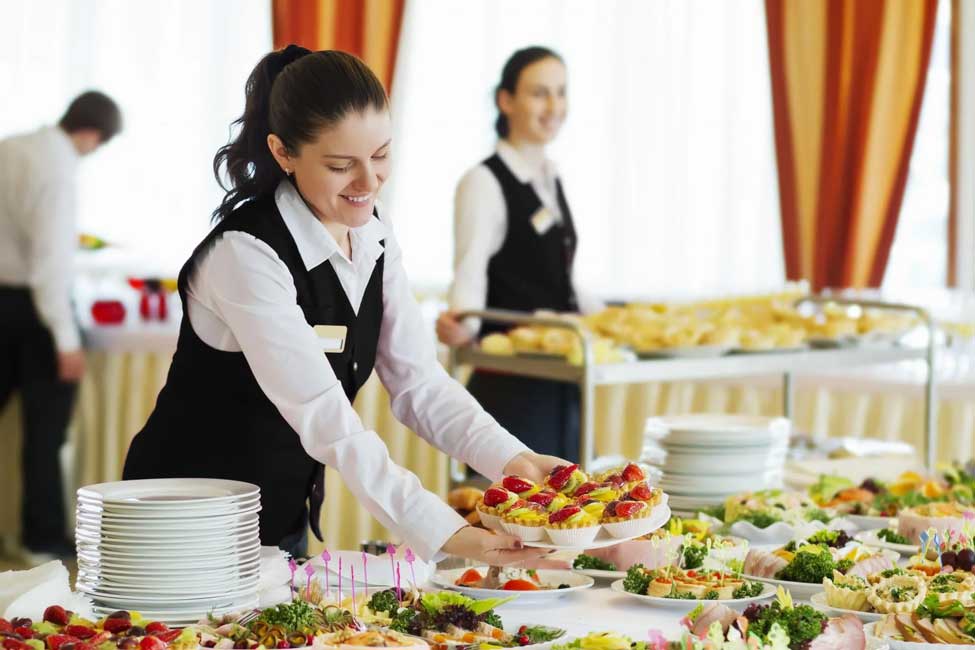 Recruiting in the hotel and restaurant industry

in record time with

Beetween
Between mass recruitment, seasonal turnover and time constraints, recruitment in the hotel and restaurant sector can sometimes be a real marathon! However, these structures, whatever their size, do not always have the resources to optimize their recruitment. This is precisely where digital technology has a lot to offer. Discover Beetween's solutions to recruit quickly and better.
Human capital is the number one issue in hotel and restaurant recruitment. Without human capital, institutions cannot function properly. However, in France, tourism represents nearly 10% of the GDP and attracts an exceptional number of applicants! Recruitment in the hotel and restaurant industry is becoming increasingly difficult. This is one of the most tense sectors in the labor market. Low attractiveness, unequal pay, shifting hours… all factors that complicate recruitment. Not to mention that turnover in the hotel and restaurant industry is three times higher than in other sectors. With ATS Beetween software, benefit from an attractive career site, a simple candidate path, modules that promote responsiveness and autonomy for your managers, and also, features that allow you to exploit and manage your candidate pools in one click
Do you have a high turnover?
Retain

your candidates thanks to an easier

management of the candidate pool
In a
sector as tense as the hotel and restaurant industry
, where turnover can reach a very high level, all
HR professionals in the HCR sector
(Hotels, Cafés, Restaurants) should create
online candidate pools
. The goal? Identify and have at your disposal contacts who can be mobilized quickly, who can work regularly, punctually, or in case of activity peaks. Reactivity made possible thanks to the
digitalization of your candidate pool
in Beetween thanks to our artificial intelligence and communication tools. Pools that can then be exploited in 1 click using customizable or automatically pre-filled tags. This allows you to quickly identify who is available, at what times, for which jobs and in which locations.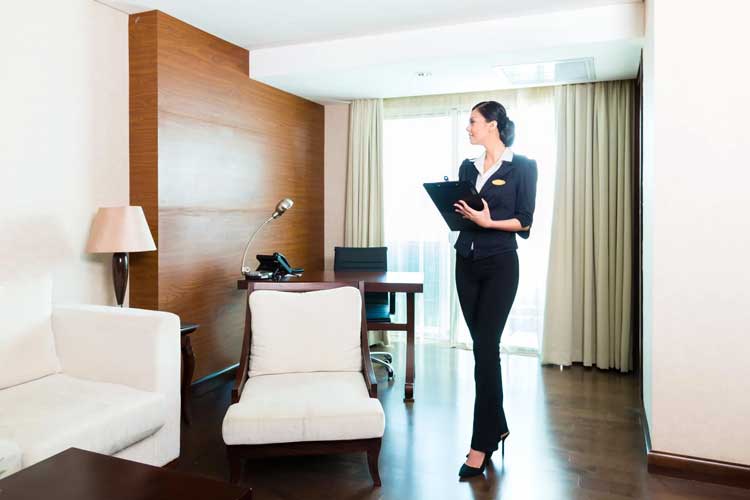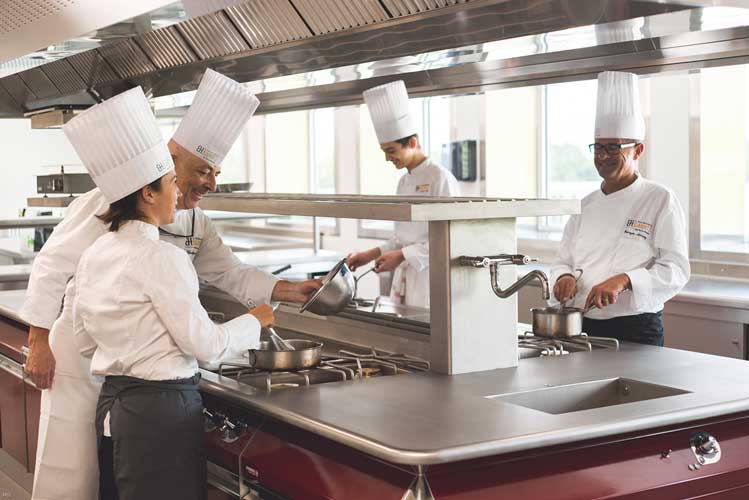 Are you recruiting en masse in the hotel and restaurant industry?
Structure

and

automate

your recruitment processes in the hotel and restaurant industry
With Beetween,
optimize your
recruitment
organization
and limit the loss of information and talent: centralize and automatically sort applications, and above all, automate your most time-consuming tasks (e-mail reception of applications, automatic search via filters and tags, etc.). Through a
unique interface between candidates and companies
, in a few clicks, a talent can apply for a position in a hotel or restaurant: CV, video interview, availability, everything is managed remotely. You select candidates who match the criteria en masse and
send
them
an SMS or email to offer them a position
. What to gain in agility in your recruiting! By dematerializing your processes, you offer a
faster, smoother, and more transparent path
for talent. Two essential tools for
recruiting in the hotel and restaurant sector
.
Our clients recommend you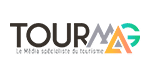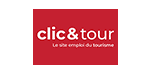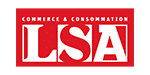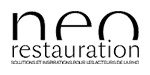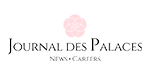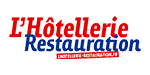 Are you short of time to recruit?
Make your
managers

as autonomous

as possible
Being a hotel or restaurant manager means living at 2,000 miles an hour in high season. Managers must therefore, specifically at this time, juggle between the intense activity of their business and recruitment. Managing two such important elements at the same time can sometimes be a real balancing act. This inevitably impacts the results of
the institutions they manage
. Unless you are accompanied and equipped! With
recruitment software
like Beetween, you can provide on-site managers with a
tool that is ergonomic, easy to use
and above all,
adapted to their needs
! This will considerably reduce the amount of time they usually spend with candidates, and
speed up your recruitments
.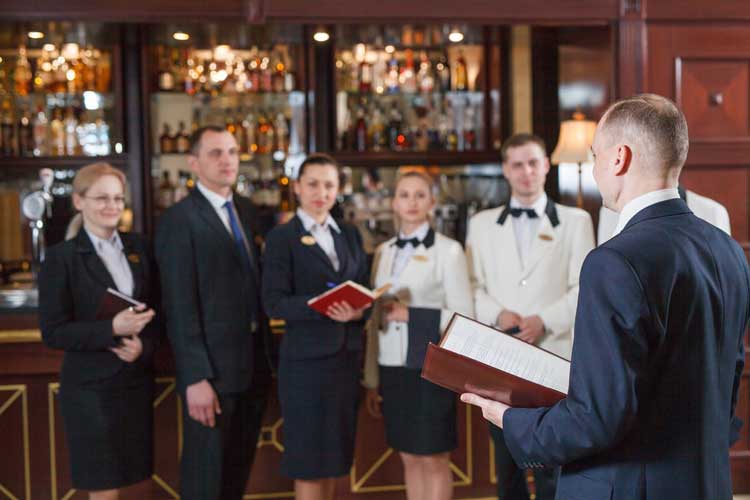 The essential features for you
Facilitate manager-candidate exchanges
Keep track of current recruitments
Recruit many candidates quickly
Our expert

is at your

disposal