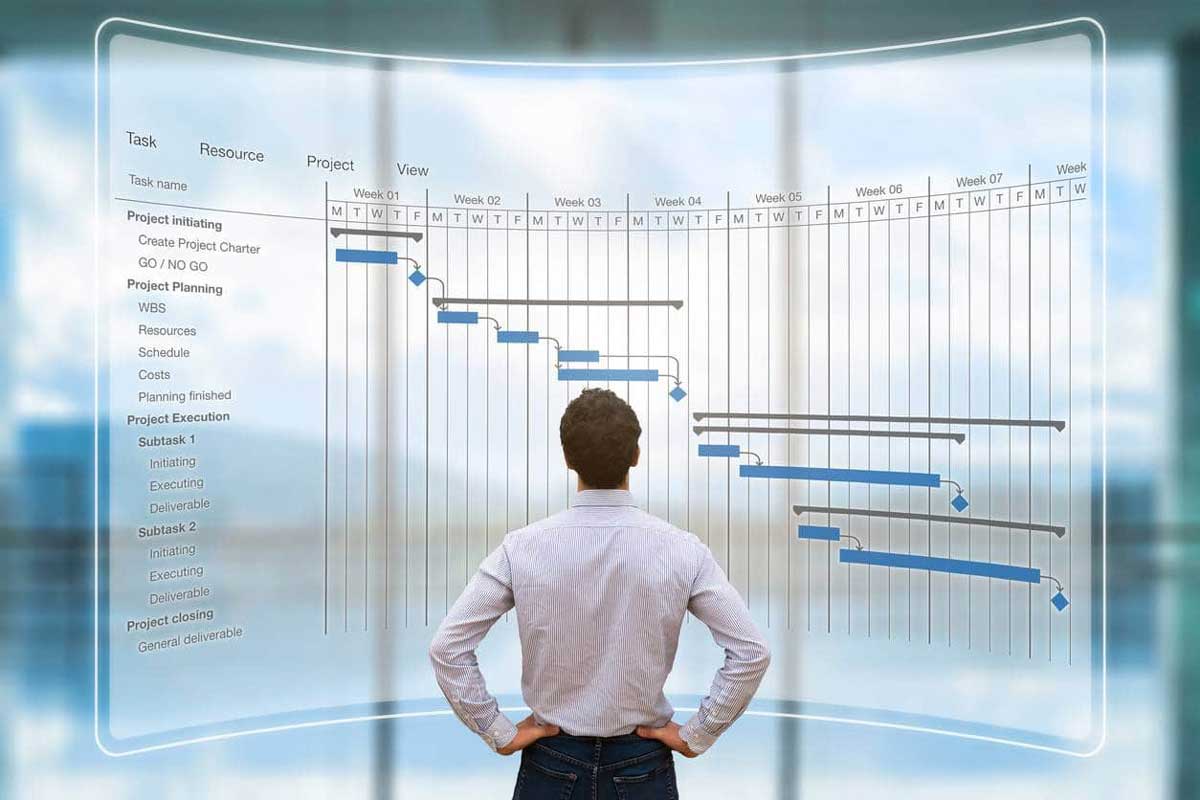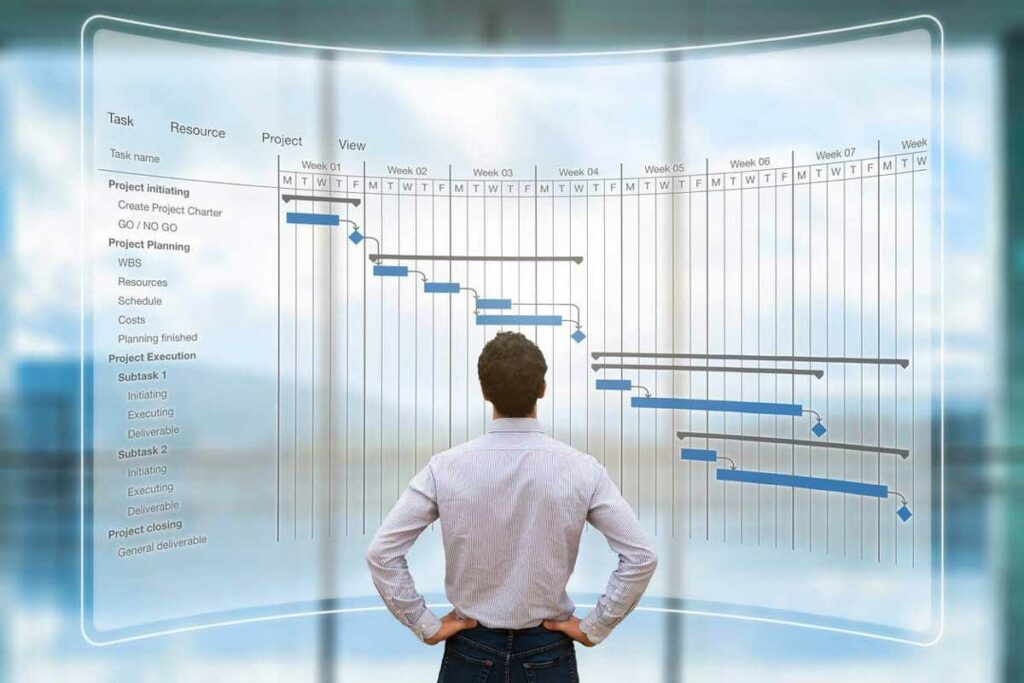 Maximize

your chances of recruiting

the best talent

in your ESN
Recruitment is the number one strategic issue for you because human capital is your main strength. However, since skills are scarce compared to demand, you are facing a real war for talent. With Beetween, attract and retain digital talent by implementing a real strategy to win over candidates.
Recruiting for an ESN is not easy. It is quite common for candidates not to respond to your solicitations for a variety of reasons.
Indeed, even if it tends to improve, Digital Services Companies suffer from a rather bad reputation. This is why it is so important to take care of your ESN's employer brand, using tools to attract and retain candidates!
In ESN, recruiting is complicated : a lot of qualified candidates, a lot of offers to fill
Hunt

for

penurious profiles

in a flash
Some IT profiles such as Project Managers, Developers (and many others) are in high demand and few are available. To recruit talent in the NSE sector… you have to go and find it!
With our Beetween Sourcing extension, you can integrate in 1 click in your resume library the Linkedin profiles that you are interested in. What a way to quickly source the best ESN profiles!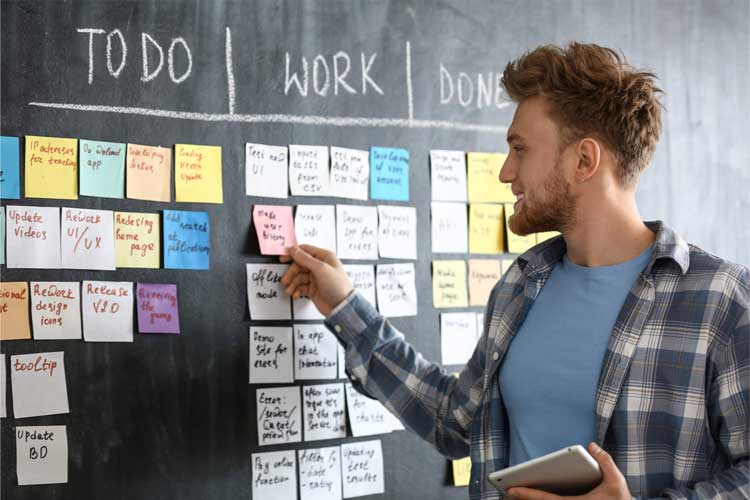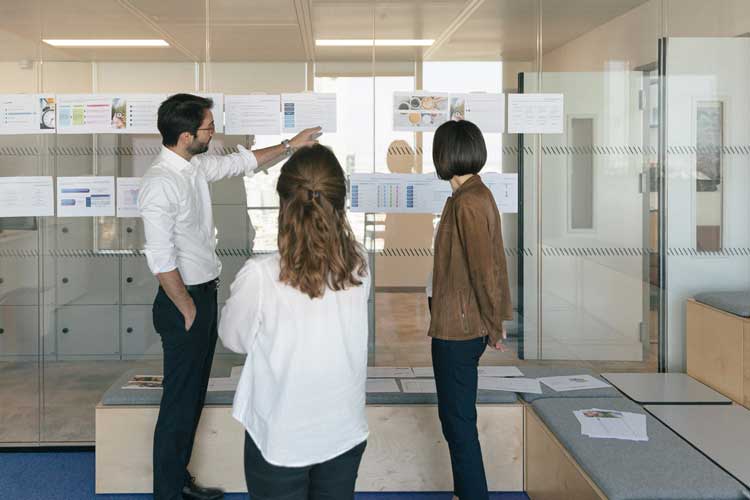 A candidate path not well adapted to the market
Structure and organize your recruitment from A to Z
Are your recruitment deadlines too long, resulting in losing talent along the way? With Beetween, personalize your recruitment processes.
Centralize and sort applicationsautomatically, automate time-consuming tasks. All this to optimize your organization and avoid the loss of information… and talent! How do you do it? Thanks to advanced searches or the simplified creation of your pools to launch targeted recruitment or information campaigns.
Moreover, our ATS is fully customizable according to your needs: recruitment stages, creation of tags, automation of responses, candidate questionnaires…
Insufficient visibility of your offers
Save time

and

visibility

for your key recruitments!
Increase the visibility of your offers by publishing them on numerous job boards of all types: free and paid, generalist and specialized with our integrated multicasting tool. With an ATS like Beetween, you can publish a job offer on the job boards of your choice in a single operation!
You save a considerable amount of time in your recruiting, and you refocus on your core business: people!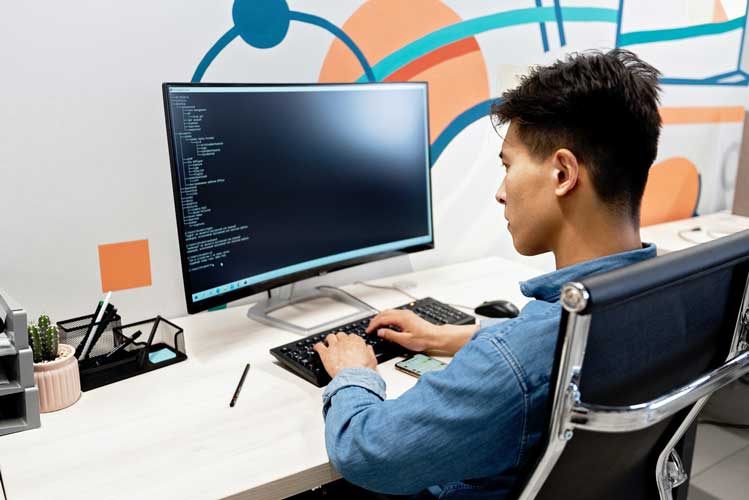 Our clients recommend you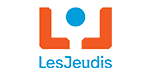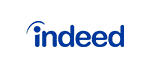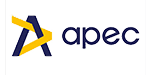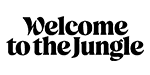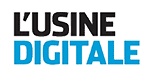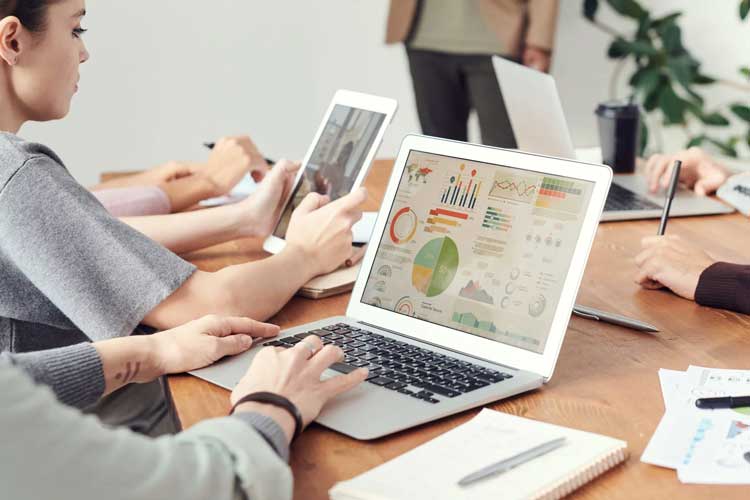 Complex and technical recruitment processes in ESN
Switch to

team

recruitment!
Make your managers autonomous in defining their needs by sharing with them the recruitment files that concern them in order to recruit collectively and efficiently.
Our ATS software provides its users with numerous features dedicated to collaborative recruitment: adapted licenses, noted notices, notes in brief, etc. Contact our HR expert now to learn more.
The essential features for you
Optimize your CV library to promote talent
Make it easy for yourself, switch to collaborative recruitment
Save time... every time you recruit
Our experts

are at

your disposal